Protecting your skin is of utmost importance when you do jobs like welding. While welding torches are primarily associated with metalwork and fabrication, they can also have unexpected benefits for your skin. This unique guide explores the fascinating intersection of welding torches and skincare, revealing how welders can prioritize the health and well-being of their skin amid their demanding profession. From understanding the potential hazards to discovering effective skin care practices, we will provide a comprehensive overview for welders and anyone interested in maintaining healthy skin in challenging environments.
Before delving into the realm of skincare, it is crucial to understand the potential hazards that welders face. The welding process exposes the skin to intense radiation, metal fumes, and sparks, which can lead to various skin problems. Prolonged exposure to these hazards may result in burns, dryness, skin irritation, premature aging, and even an increased risk of skin cancer.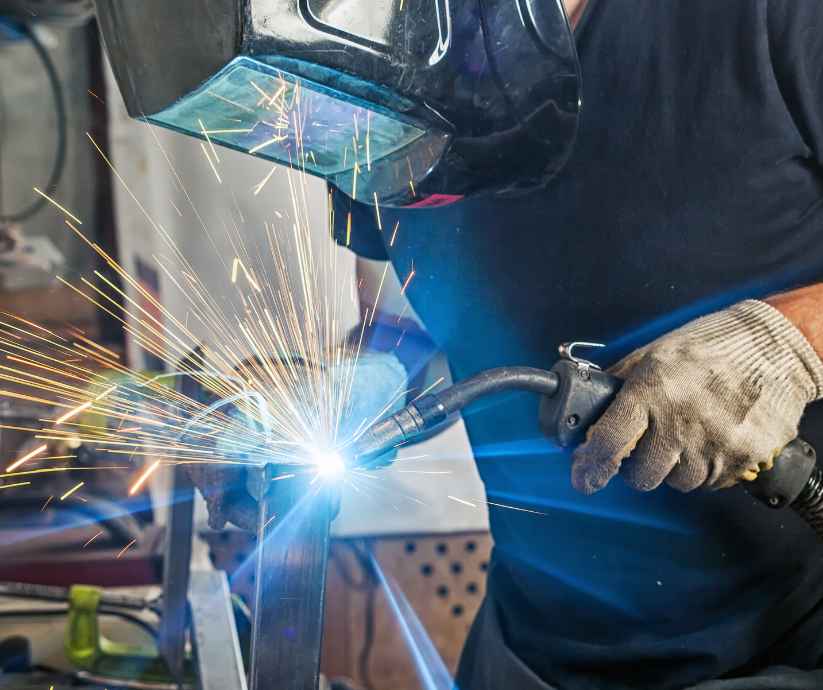 To combat the potential dangers, welders must invest in suitable protective gear. Beyond the traditional welding helmet and gloves, selecting the appropriate clothing and accessories is vital for safeguarding the skin. Clothing, such as leather jackets and pants, shields the body from sparks and molten metal. Additionally, choosing welding gloves that provide sufficient heat resistance and wrist coverage is essential.
While protective gear forms the first line of defence, maintaining a consistent skincare regimen is equally crucial for welders. Here are some effective practices to keep your skin healthy:
a. Cleansing: Begin by washing your face and body with a mild, pH-balanced cleanser to remove dirt, sweat, and welding debris. Avoid using harsh soaps or scrubs that can strip the skin of its natural oils.
b. Moisturizing: After cleansing, apply a rich, non-comedogenic moisturizer to replenish the skin's moisture barrier. Look for products containing ingredients like hyaluronic acid or ceramides, which help retain hydration.
c. Sun Protection: Shield your skin from harmful UV radiation by applying a broad-spectrum sunscreen with at least SPF 30 before heading outdoors. Reapply every two hours, especially if sweating profusely.
d. Healing and Soothing: If you experience minor burns or skin irritation, apply aloe vera gel or a gentle healing ointment to promote recovery and soothe the affected areas.
e. Hydration and Nutrition: Stay adequately hydrated throughout the day by drinking plenty of water, as it aids in maintaining skin elasticity and preventing dryness. Additionally, consuming a balanced diet rich in antioxidants, vitamins, and minerals supports overall skin health.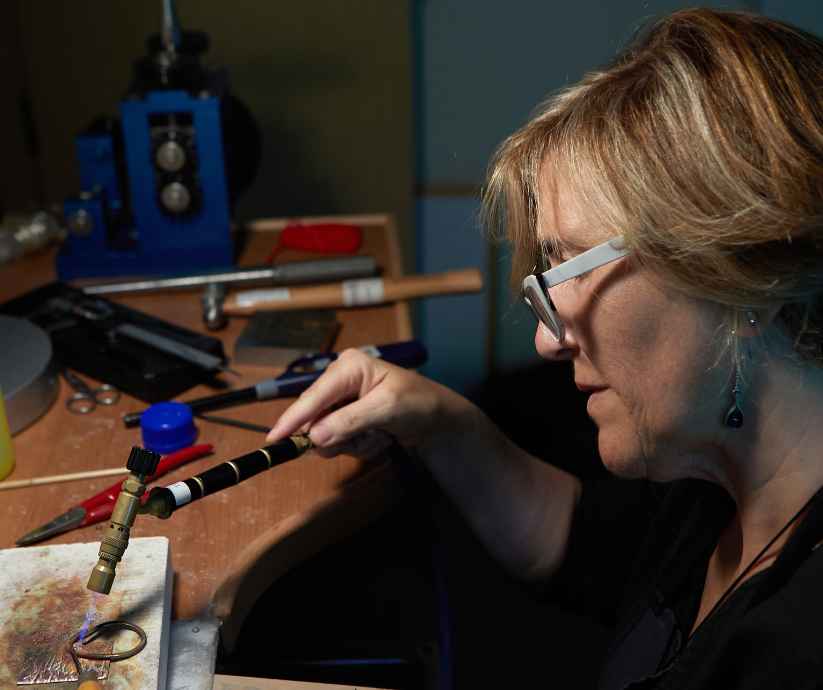 Apart from the aforementioned skincare practices, implementing the following tips can further enhance skin health for welders:
a. Take breaks: Engage in regular breaks during welding sessions to minimize prolonged exposure and give your skin a chance to rest.
b. Proper ventilation: Ensure that the welding area is well-ventilated to reduce the inhalation of metal fumes, which can potentially impact the skin and overall health.
c. Regular check-ups: Schedule routine skin examinations with a dermatologist to monitor any potential changes or concerns and seek professional advice.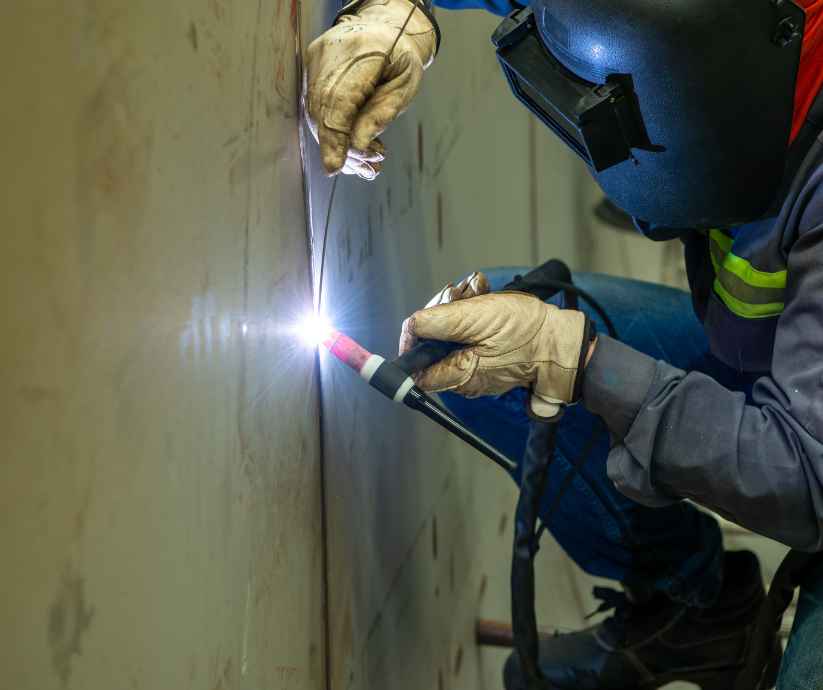 By prioritizing protective gear, adopting a consistent skincare regimen, and incorporating additional practices, welders can safeguard their skin against the hazards of their profession. Whether you want to have the perfect gear to help you protect your skin from burn or irritation you might also need reliable torches from this company https://www.weldingsuperstore.com.au/welding-torches in doing your metal works. They only sells high quality torches that will not hurt your eyes and skin. Their torches undergo several test before putting it on there stores or selling it to their customers.
Remember, healthy skin not only contributes to overall well-being but also ensures great skin. So, let the sparks fly, knowing that you're taking proactive steps to keep your skin radiant and protected in doing metal work.